Baby & Toddler Sleep Course
Everything you need to reduce night wakings, encourage long naps and create enjoyable bedtimes for babies 4 – 24 months
This online course is for you if you want your little one to…
start sleeping in their crib (all night long!) and/or move to their own bedroom
fall asleep calmly and quickly all by themselves (even if that seems like a distant dream right now)
do at least one long nap every single day (not just on days when the odds are in your favor)
sleep loooong stretches at night or straight through the night as they're developmentally ready to
stop waking you up at 5:30am like a broken alarm clock, but instead sleep 11-12h every night
Our course will teach you how to:
• Reduce night wakings and wean any unnecessary night feeds, while still attending to your child's nutritional needs.
• Create an age-appropriate day routine and lengthen naps even if your child has never slept more than 40 minutes at a time.
• Conquer early morning rising and reach 11-12h of night sleep
• Put together a personalised sleep plan specific to your child and your family's circumstances.
• Make changes in an attachment-friendly and developmentally appropriate way with gentle sleep training methods that work.
• Navigate nap transitions and sleep regressions with confidence and adjust your little one's day routine to their changing needs.
After watching this course, you'll have a clear action plan and the confidence to create change. Most parents that implement their plan consistently will see results within 3-7 days.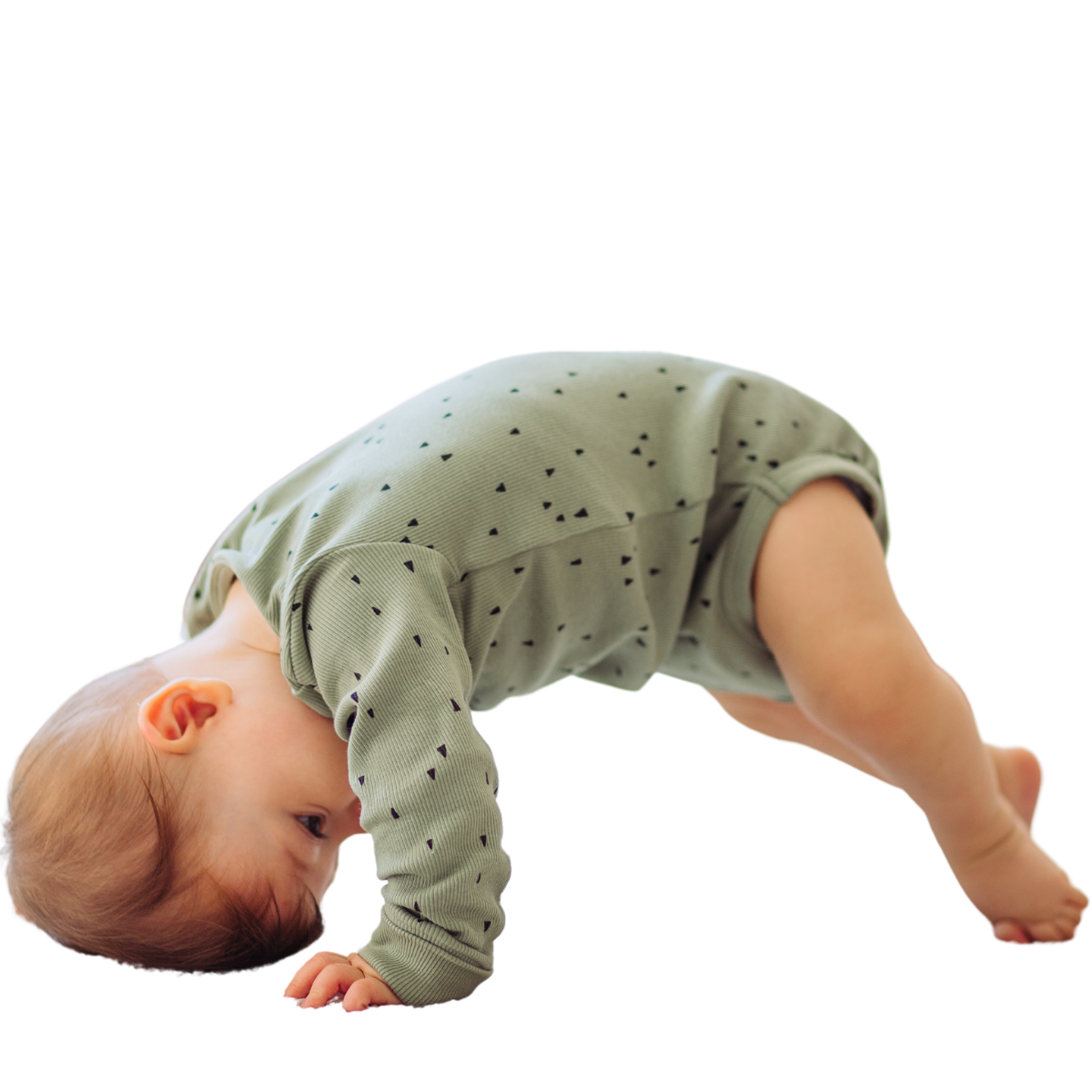 The Sweet Sleep System®
The course is built on our tried and tested approach that has proven it's efficacy on hundreds of families across the globe.
holistic
Instead of focusing on just self-settling, we look at sleep holistically, bringing together all aspects of sleep like a jigsaw puzzle.
personalized
Cookie-cutter solutions don't work! Instead, we'll help you focus on your family's and child's needs to create a custom sleep plan. 
science & practice
Our methods are based on scientific research and tested on hundreds of families across the globe over 7 years.
Do I have to let my child cry it out?
No parent enjoys hearing their little one cry. While tears are often part of the process of change (because it's the only way children can communicate their frustration), our goal is to make it as easy as possible on your child.
By using gentle and respectful methods, you're able nourish the bond between you and your child by attending to both their AND your needs, strengthening your attchment instead of damaging it.
Also, good news! You no longer have to let your child cry it out in order to achieve better sleep. On the contrary, you're able to support and connect with your child throughout the whole process and what's even better – gentle sleep training methods have been proven to be just as effective as the "old school" more rigid methods.
To put your heart at rest, there's absolutely NO solid research that supports the claim that any form of sleep training is harmful for your baby, BUT doing it in a gentle way is shown to reduce parental stress and therefore is easier on your child as well.
Here's what other parents say about our methods: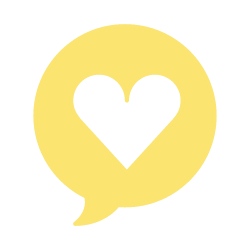 I was going crazy with my 4 month old – waking up 4-5 times a night and having to hold her for at least half an hour before I could put her down. I was becoming more and more frustrated everyday. It was affecting me and my baby's relationship but I knew it wasn't her fault. Things were just going downhill… I'd considered sleep training before, but everything I read online got me doubting myself. The first few days were tough, but after two weeks almost all of our issues had disappeared. My baby girl finally has a schedule, sleeps twelve hours at night and naps by herself during the day!My relationship with my daughter is better than ever and we owe it all to Sweet Babydreams! You saved us.
Tiffany, grateful mama from China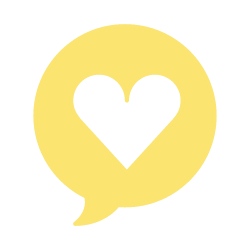 It's been two weeks since I started sleep coaching with Rachael, and I can't believe the difference!! I'm happy to say we have a 9 month old baby who can consistently fall asleep on his own for naps of 2 hours every afternoon. Oh the joy!!! I should have sought your help earlier – it would of saved me a lot of heartache and tears. I'm so much more calm and at peace, not only because he naps, but because I have a plan and stick to it. Am so very grateful.
Caroline, calm mama from Canada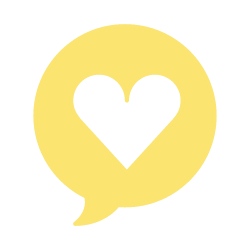 Before working with Rachael I thought sleep training would be this long painful process and that it would emotionally scar my son. I resisted for months because our sleep was "okay". And then suddenly it wasn't. Our pretty good sleeper became a terrible sleeper and a terrible napper. My husband and I became more and more exhausted, and more and more frustrated. Rachel gave us such practical advice on that first phone call that our sleep improved even before she gave us the full report! Within a week, our son was sleeping through the night, and I felt like a new woman.
Cherise, happy mom from USA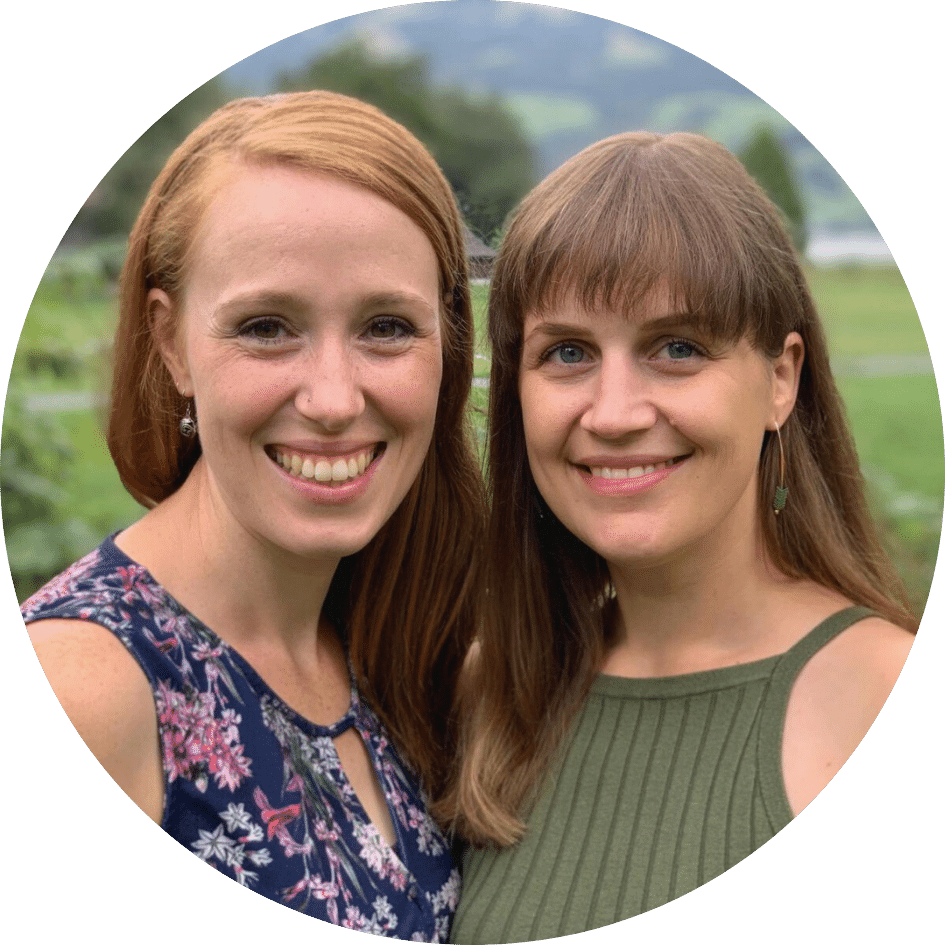 Hi, we're Rachael and Hanna
Rachael is the founder of Sweet Babydreams and a certified baby and toddler sleep coach. She's been helping sleep deprived parents successfully improve their little one's sleep since 2015. As a mother of 4 she knows first hand how important sleep is for the well-being of the whole family.
Hanna is a psychologist and sleep coach who has worked with over 150 families one-on-one and taught hundreds more through online webinars and sleep courses in Estonia. She's a mom to 3 sassy little girls who's sleep troubles have put her knowledge to the test.
Together we form a dream team ready to empower you with the knowledge and tools that will transform your child's sleep, no matter from where or when you start.
Simple Pricing & Lifetime Access
Are you ready to finally get some sleep?
Good sleep is important for your child's development, but also for your mental health and your family's well-being. Let's face it – we're all better parents, better partners and better people when we sleep well.
basic
Ultimate Baby & Toddler Sleep Course
8 main modules, broken down into 39 short, easy-to-consume lessons

Bonus Troubleshooting & FAQ modules

Audio and video transcripts

Adjustable playback speed

Sample schedules, checklists and workbook

On-demand lifetime access

Access to content upgrades
upgraded
Ultimate Sleep Course + Group Coaching Calls
8 main modules, broken down into 39 short, easy-to-consume lessons

Bonus Troubleshooting & FAQ modules

Audio and video transcripts

Adjustable playback speed

Sample schedules, checklists and workbook

On-demand lifetime access

Access to content upgrades

Attend unlimited group coaching calls to get all your questions answered
premium
Upgraded Sleep Course + 1:1 Support
8 main modules, broken down into 39 short, easy-to-consume lessons

Bonus Troubleshooting & FAQ modules

Audio and video transcripts

Adjustable playback speed

Sample schedules, checklists and workbook

On-demand lifetime access

Access to content upgrades

Attend unlimited group coaching calls to get all your questions answered

1x 45-minute individual coaching call
10 days of daily support through our sleep log system
Does the course cover...
…how to reduce night feeds?
Yes! We have several gradual and gentle methods for both breast-fed and bottle-fed babies.
…how to resolve early morning wake-ups?
Yes! Although it's a tricky problem to solve, we've got you covered!
…how to get my child to do longer naps?
Of course! The course covers everything from creating an age-appropriate day routine to actually achieving long, restorative naps.
…how to improve nights while continueing to nurse my little one?
Absolutely! You don't have to give up nursing to have a great little sleeper. In the course we will teach you how to achieve an age-appropriate number of night time feeds while continueing to nurse throughout the day, for as long as you wish.
What sleep training methods do you promote?
We understand that sleep training is a controversial term, mostly because there's a lot of myths circulating around it. Also, it's often defined by the very early sleep training approaches that essentially meant that you'd be leaving your child to cry until they fell asleep without any assistance or reassurance from you.
Sleep training has come a long way in the last 30 years, though, and there are many effective yet gentle and attachment-friendly sleep training approaches available nowadays. In fact, fewer and fewer sleep consultants and coaches are using the "old school" methods such as rapid extinction or even Ferber method. Instead, we're implementing methods that meet your baby where they're at developmentally, while also allowing for continues parental support as your child learns new sleep habits. With some methods, you don't even have to leave the room.
Regardless of the method you choose, we assure you that all the methods provided in the course are respectful to the child, loving and gentle. This approach is referred to as "gentle sleep training" or "sleep learning".
What if I have questions while doing the course?
With the upgraded course (see pricing above), you can attend our regular coaching calls as many times as you need.
This will give you the opportunity to ask one of our qualified sleep coaches every and any question you might have, as well as get guidance in what the best approach would be for your family or how to overcome any hurdles you might encounter along the way.
Can I upgrade later?
Yes, you can register for the group coaching calls inside the course for an additional fee, as well as book individual coaching to get extra support. Buying the Upgraded or Premium course upfront will give you a bit of a discount compared to upgrading later.
Is the course nursing friendly?
Absolutely! Did you know that our team has not one but 3 trained lactation consultants? You don't have to quit nursing to have a great little sleeper! We fully support your nursing journey and give you the power to decide how long you wish to keep nursing your child. We'll give you the knowledge and tools needed to reduce night feeds while still continueing to nurse throughout the day.
Will my child start sleeping through the night?
That depends on your child's development and age as well as what exactly you mean by sleeping through the night. Every child matures at their own pace, and while there are general guidelines to when children are able to sleep trhough the night, some baby's will meet that milestone earlier than others.
Generally speaking, the longest stretch of sleep your child is able to do at 4 months is 4-6h, at 6 months they can already go 6-8h without a feed, and most babies are ready to sleep 11-12h through the night by 10-11 months.
We will give you all the knowledge and tools that you need, to help your child achieve those age-appropriate stretches of night sleep.
My child is 3-months old. When can I start?
If your child is 12-16 weeks old and you want to start making changes right away, we would recommend that you start with our newborn guide and join the course in a few weeks.
We wouldn't recommend you start implementing this course until your baby is 4 months old, but you're welcome to join and start learning today! Time goes fast, and this way you are well prepared once your baby is developmentally ready for more independent sleep.